Preparing for the Interview
Preparing an interview for success.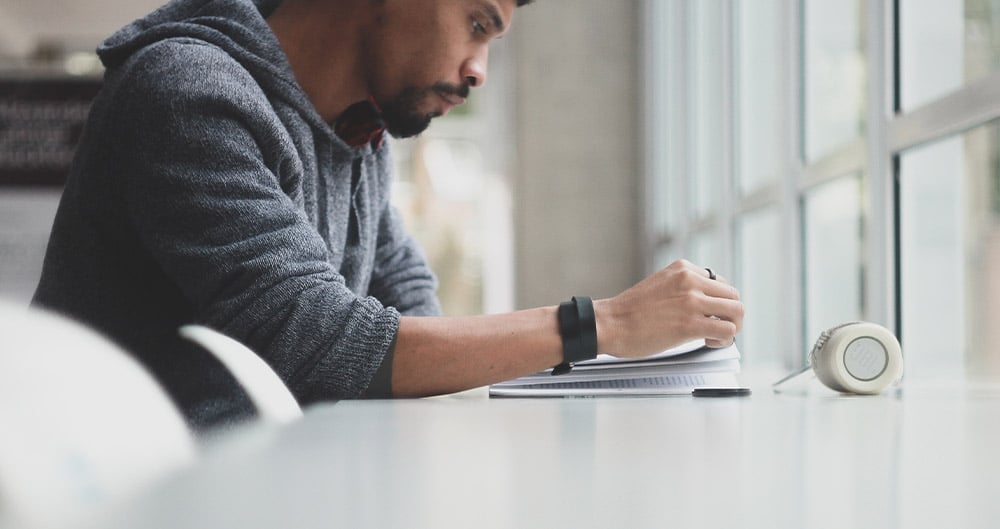 A successful interview is critical to getting a job offer and preparation is the key to a strong interview, but how do you prepare for an interview in order to make it a success? The interview is the best opportunity you have to gather facts about a position and identify how your skills and personality will fit within a company. The impression you make will remain with the employer after the details in your resume have been forgotten and will influence an employer's hiring decision.
Why prepare? A well-prepared candidate is more likely to impress an interviewer with his or her alertness, competence and confidence. The more comfortable you are with the responses you give to your interviewer, the better your interview will go
---
My ESP recruiter did a great job looking for possible opportunities. He was quick to make sure I had everything in place as needed for each. The approach has an energy that instills confidence in your recruiter and ESP. My recruiter does a fantastic job making sure you are aware of opportunities, and you are not just another client on the books. It was evident ESP would do their best for me after meeting with him and comparing to other competitor recruiters. Thank you!
Stacey
Technical Project Manager
---
My ESP recruiter was articulate, professional, balanced and discrete. He was sensitive to the human needs of relocation and candid about what to expect. Perfection! Rather than being treated like a commodity, ESP's work with me was focused on the right fit for both the company and me. Fantastic experience!
Ann
Technical Project Manager
---
My ESP recruiter helped me get my resume in order, which made a big impact on responses. He also was in contact with me throughout the search, which showed a great level of his commitment to his clients. I was completely satisfied. I appreciated the constant communication. I will definitely be handing his business cards out—I think that ESP is a great company with a great future as you continue to put clients first."
---
ESP has the ability to place people in the right fit for their skills. My recruiter is excellent. He is patient, persistent, and a great listener. ESP has a personal feel to it that I didn't find with all others.
---
ESP was great to work with. My recruiter always answers and follows through on items I request or that are promised to me.
---
My recruiter was very accommodating, flexible, supportive, and easy to work with. I respected the fact that ESP represented me only after taking time to determine my skills.a
Peter
Contract-Operations Preparedness Manager