Preparing for the Interview
Preparing an interview for success.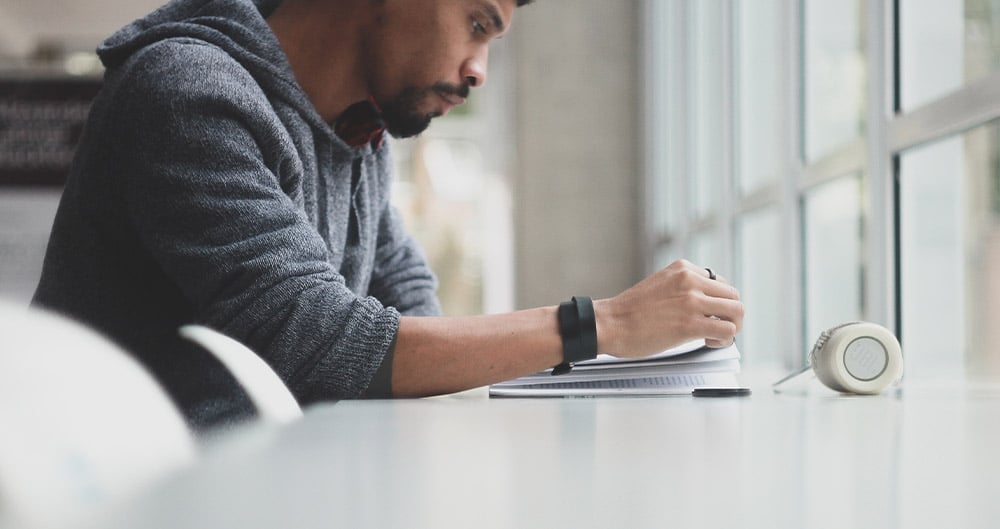 A successful interview is critical to getting a job offer and preparation is the key to a strong interview, but how do you prepare for an interview in order to make it a success? The interview is the best opportunity you have to gather facts about a position and identify how your skills and personality will fit within a company. The impression you make will remain with the employer after the details in your resume have been forgotten and will influence an employer's hiring decision.
Why prepare? A well-prepared candidate is more likely to impress an interviewer with his or her alertness, competence and confidence. The more comfortable you are with the responses you give to your interviewer, the better your interview will go
---
ESP is at the top of the recruiting industry, especially in customer service and relationship management.
Candidate
Data Governance Director, SullivanCotter
---
My recruiter was very accommodating, flexible, supportive, and easy to work with. I respected the fact that ESP represented me only after taking time to determine my skills.a
Peter
Contract-Operations Preparedness Manager
---
My ESP recruiter was articulate, professional, balanced and discrete. He was sensitive to the human needs of relocation and candid about what to expect. Perfection! Rather than being treated like a commodity, ESP's work with me was focused on the right fit for both the company and me. Fantastic experience!
Ann
Technical Project Manager
---
ESP has the ability to place people in the right fit for their skills. My recruiter is excellent. He is patient, persistent, and a great listener. ESP has a personal feel to it that I didn't find with all others.
---
ESP was great to work with. My recruiter always answers and follows through on items I request or that are promised to me.
---
ESP did a great job preparing me for my interview with the leadership team and provided them a great snapshot into who I am and what my value is to the organization.
Candidate
MSP Service Delivery Manager
---
ESP understood the type of openings that I was looking for, which resulted in only putting quality leads in front of me.
Candidate
Sr. Business Analyst
---
All of the service, from first outreach to completion of the recruitment, exceeded my expectations. I've never worked with a recruiting company as personable, communicative, and friendly as ESP.
Candidate
Endpoint Engineer Manager