ESP is looking for a Director of Client Services
Our business is growing, and ESP is looking to add an experienced sales professional – Director of Client Services – to our team. This individual's primary focus is to manage our long-standing relationships with an existing client base while developing new relationships with potential customers the Twin Cities Metro Area.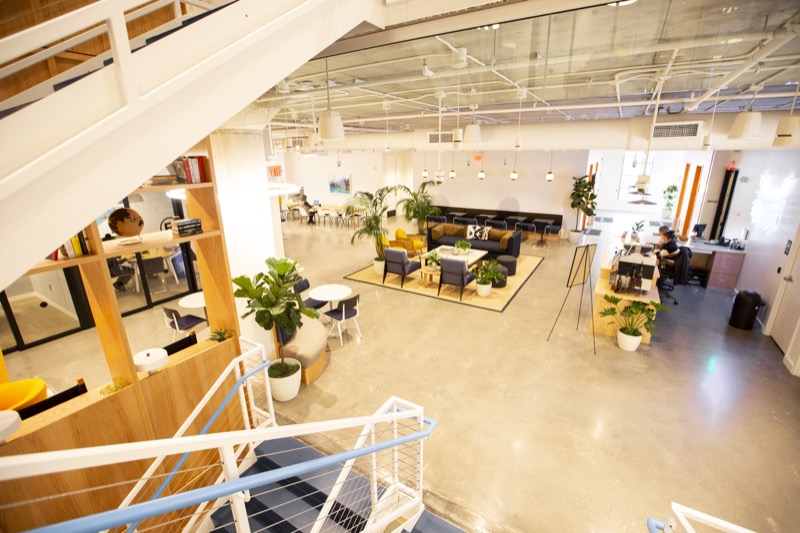 Working directly with technology leaders to identify their technical resource needs and provide solutions by utilizing a consultative sales approach.
Build strategic relationships by understanding and articulating company value, building relationships at all levels, gaining access to key decision makers, and leveraging referrals.
Proactively manage customer satisfaction and service delivery by anticipating potential customer problems, and monitoring customer satisfaction.
Maintain an ongoing relationship with prospective clients, via phone/email, in-person meetings, and participating in industry-specific events and networking opportunities.
Qualify sales opportunities and use a value-add approach to develop relationships.
Sell IT staffing, project, consultant and recruiting services to new and existing clients through cold calling, outbound sales presentations, and networking activities.
Understand the technical requirements and methodologies in the IT field.
Negotiate contractual terms and conditions for employment services.
Manage and track sales activities in our CRM.
Uphold ESP IT's Blueprint.
2-7 years of experience in the IT Staffing Industry.
A 4-year degree is preferred.
Able to build strong relationships with our clients.Understand client (and prospective client) business and project needs.
Self-motivated and driven, an individual with a strong sense of urgency and a collaborative team approach.
Excellent written and oral communication skills.
An ethical individual who operates with a high degree of integrity and is committed to delivering high-quality results in a fast-paced environment. Must have a sound business sense and judgment.
Proficiency with MS Office and experience with a CRM or ATS (applicant tracking system) is preferred.
About ESP
---
ESP is a leading IT Staffing Firm headquartered in the North Loop area of Minneapolis. We specialize in providing exceptional technology-focused resources on a contract and permanent search basis to the best companies in the greater Twin Cities. Our top priority is putting people first, whether it's our employees, our candidates, or our clients. Our longevity in the market – we've been in business for 50 years – has created a high-level of trust with our customers.