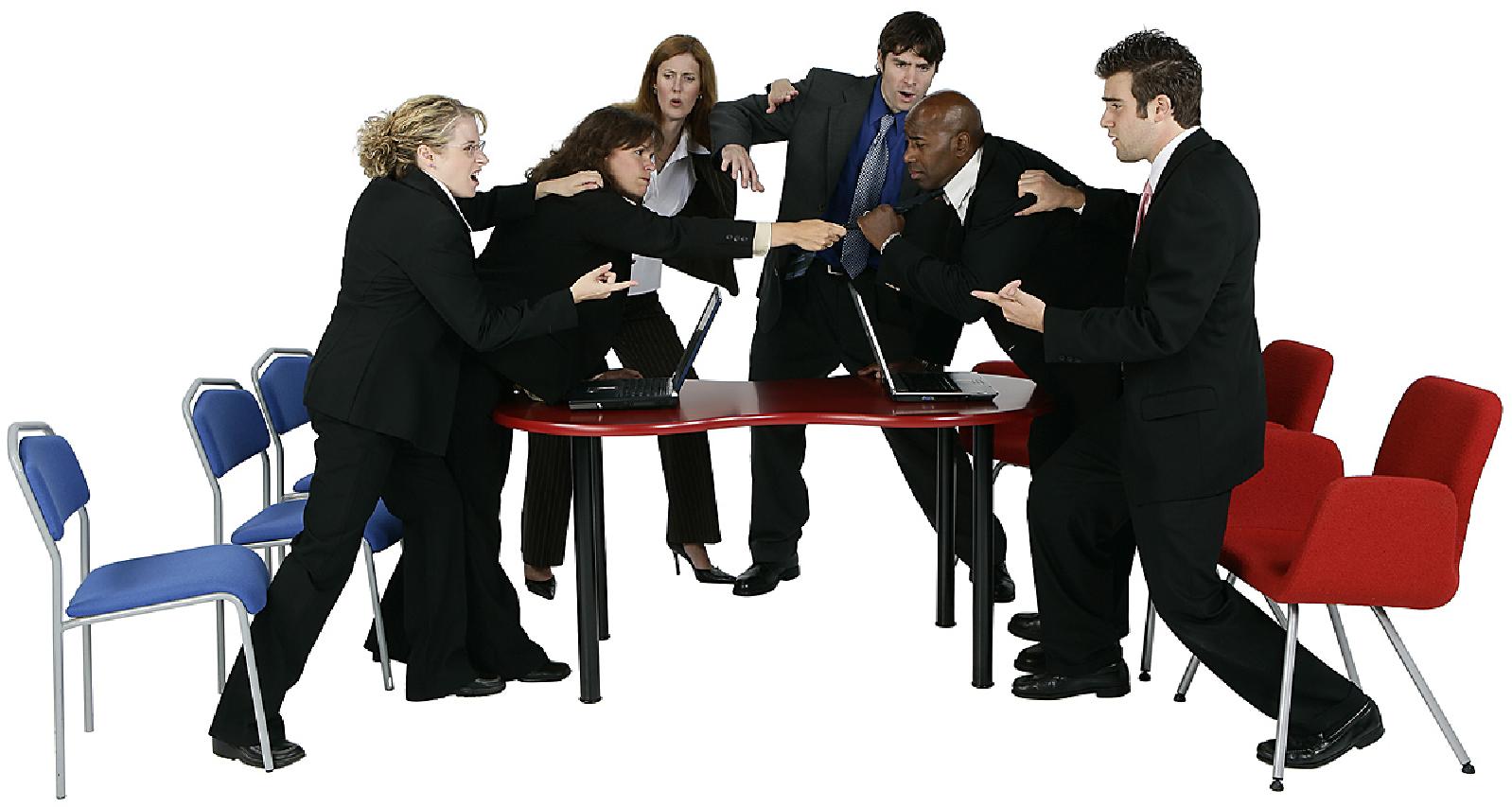 It's January, and for most that means it's time to plan.  You'll be planning a budget, planning goals, and planning for who you need to hire this year.  As you think about your hiring needs, you should know an important trend in IT for 2015: a shortage of IT professionals.
What does this shortage mean?
Confidence in the U.S. economy is strong, and many companies are planning on hiring in 2015.  However, a tech talent shortage is a major concern for businesses as they look at growth this year. The areas of the greatest IT shortages are expected in Information Security, Software Development, Architecture, and Big Data. Simply stated, there are just not enough skilled IT professionals to fill the open positions within companies.
With this shortage, companies are working hard to stay competitive in the market and to retain good talent. As a result, pay raises of 30% or more in some areas of IT can be seen, as well as higher pay for entry level positions. An ESG survey asked companies what areas they see with the most skill shortages and had an overwhelming response for positions in Information Security, Architecture, and Mobile Management. It is also evident that many companies are relying on training new employees to fill the gaps.
How do you stay competitive in this market?
Stay competitive by streamlining your interview process.  Many talented IT professionals are being hired on-the-spot at their first in-person interviews.  Some consultants are even being hired on their phone interviews. Proactively discuss with your management what type of flexibility you have to make a job offer and act fast.
However, it's more than just being the first with a job offer.  Hiring in IT is more than great compensation these days. If you identify a strong candidate in your interview, spend a good amount of time selling your company because most candidates have multiple offers.  Share your benefits packages  and discuss other benefits you might offer like the flexibility of telecommuting, company-provided lunches, or tuition reimbursement.
So whether you're hiring for one position, or many, be prepared for a challenge. Keep your interview process succinct and be ready to make an offer if you meet a strong candidate. Great IT professionals are out there, you just may have to work a little harder to attain them.