HIRING ADVICE & BEST PRACTICES
Get the interviewing and IT hiring tips you need.
Six Interview Questions for the Best Hire

If your best question to ask in a job interview is still, 'what's your greatest weakness?' you're probably not going to hire the best candidate for the job. The interview is your best shot at getting to know your future hire and screening his or her potential for success at your company. You don't want to trick candidates, but you also don't want to find out a few months down the road that a good interviewee doesn't make a good employee. The key is to ask questions that require a candidate to demonstrate how they think and work.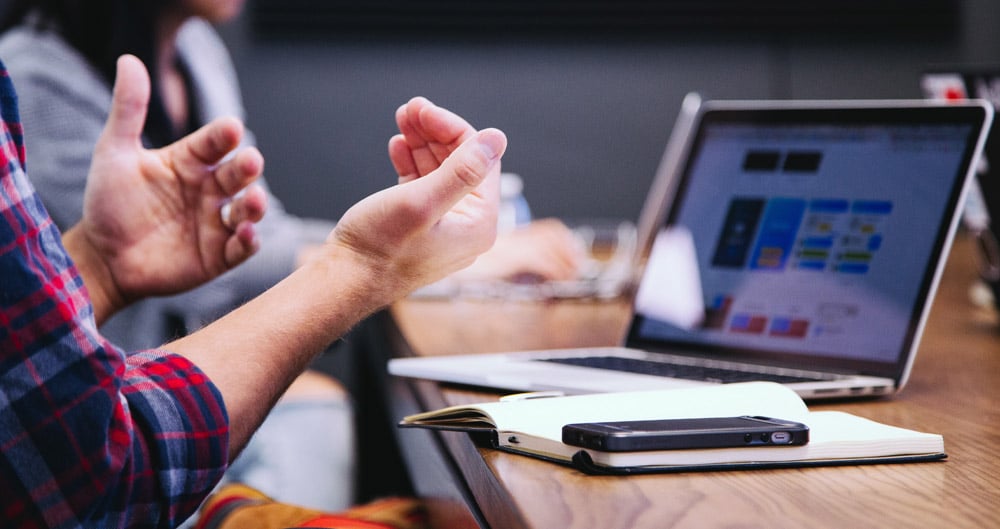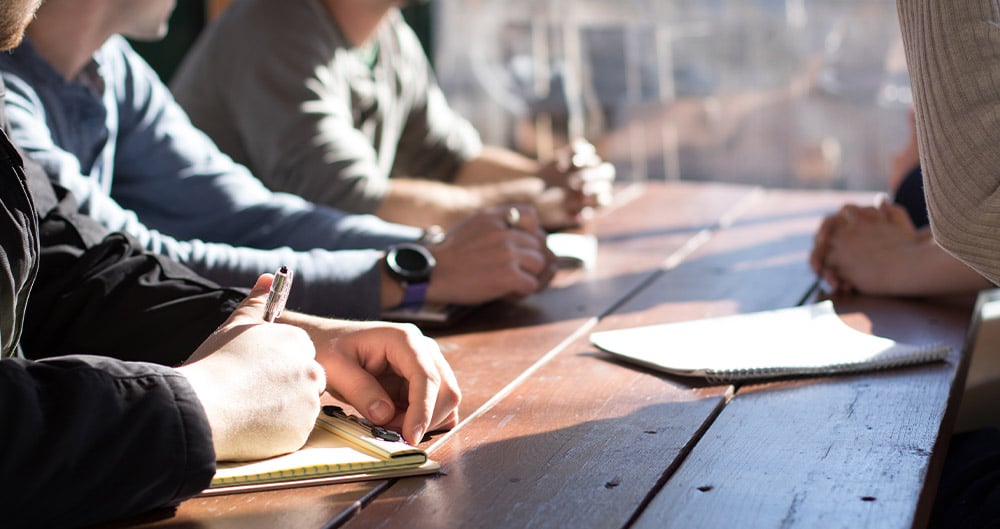 Uncovering Soft Skills in the Interview

Employers understand the value of soft skills, but it can be difficult to know how to uncover them prior to the individual coming on board. It is important for interviewers to have strategies for revealing them going into an interview, as these skills –on the job—are just as important as the technical skills the candidate brings to the table. While it is probably impossible to perfectly assess an individual's soft skills during the interview, we offer you these IT interviewing tips to help you find the best employee for your team.
Five Actions to Avoid When Hiring

In this aggressive IT market, with demand higher than ever, you really can't afford to wait to make your offer or get the interview process going. Standard hiring procedures often take time, but the more things you can take care of before you start interviewing, the better. It is imperative that you act quickly if you want to get the best candidate. These are five things that may make the best candidates walk away from your opportunity.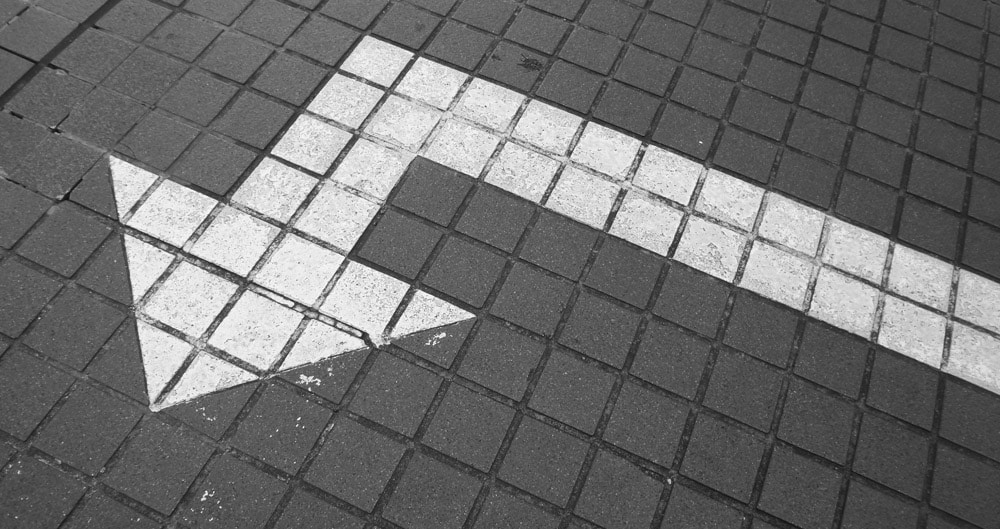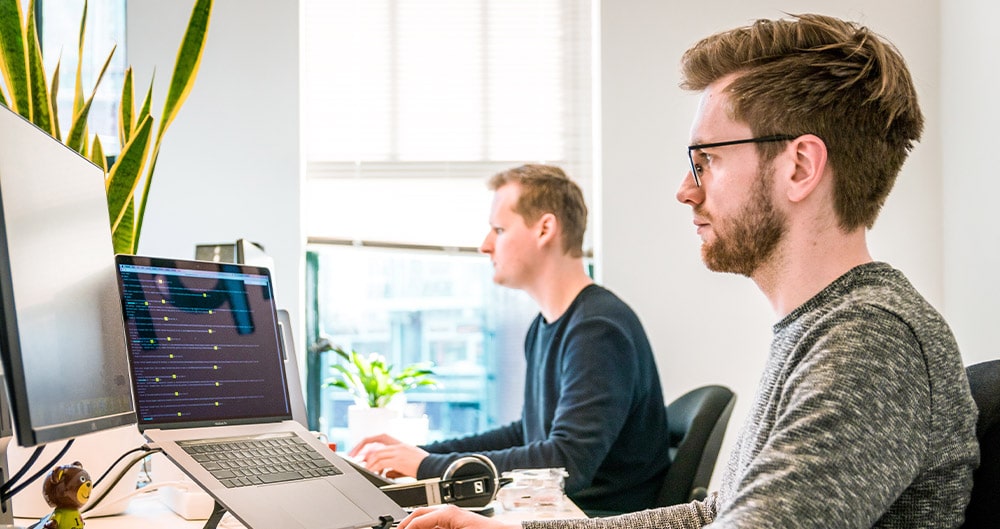 Pros and Cons of Contract-to-Hire

In tight economic times, many companies are looking to contract-to-hire as a means to fill their staffing needs without making a big commitment. With contract-to-hire, companies get the chance to try on an employee's work style and see his or her skills in action, while both parties consider a more permanent arrangement. This article contains benefits and disadvantages to keep in mind when you're considering partnering with any staffing firm to fill your company's needs.