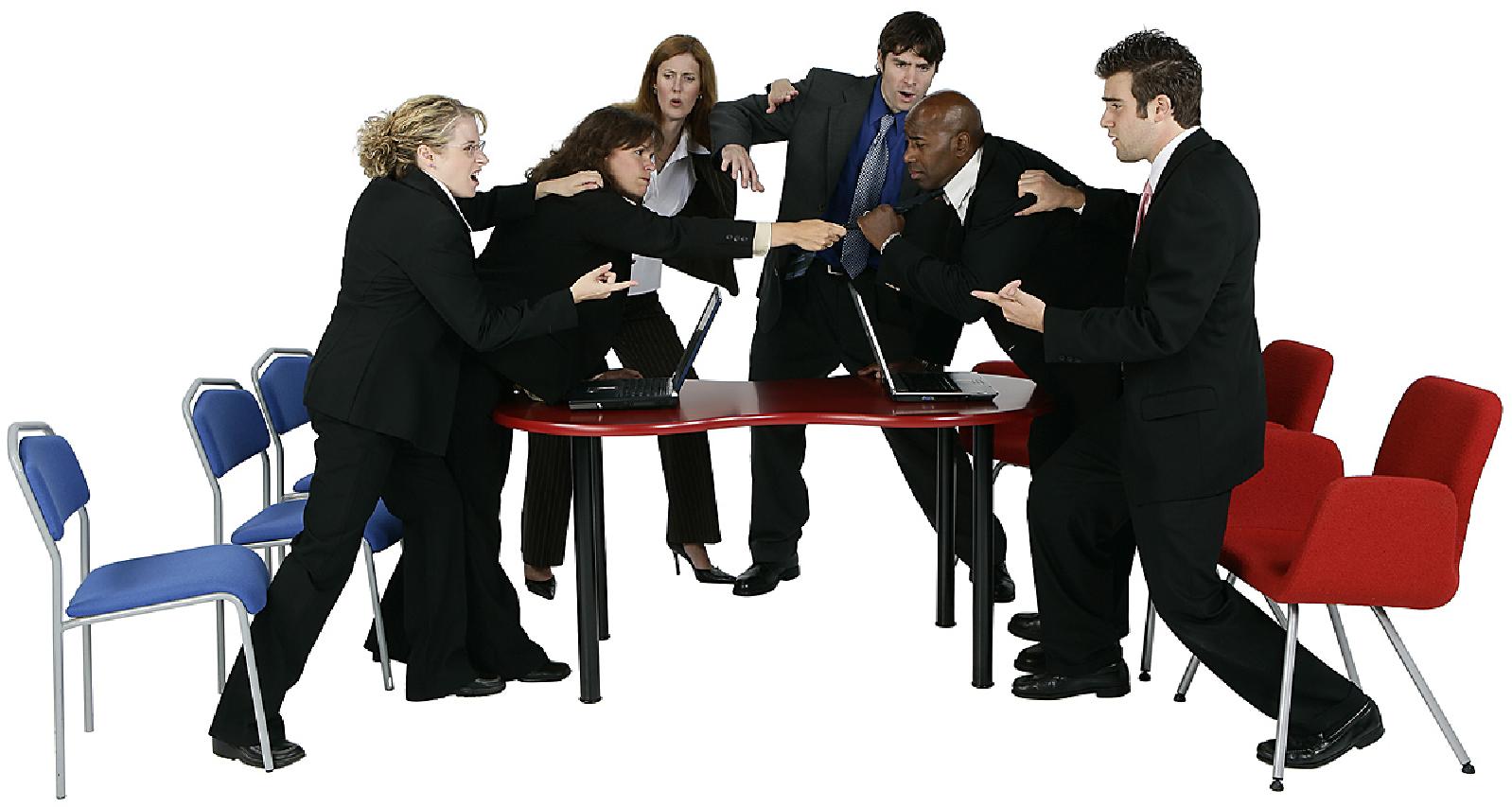 It's January, and for most that means it's time to plan.  You'll be planning a budget, planning goals, and planning for who you need to hire this year.  As you think about your hiring needs, you should know an important trend in IT for 2015: a shortage of IT professionals.
What does this shortage mean?
Confidence in the U.S. economy is strong, and many companies are planning on hiring in 2015.  However, a tech talent shortage is a major concern for businesses as they look at growth this year. The areas of the greatest IT shortages are expected in Information Security, Software Development, Architecture, and Big Data. Simply stated, there are just not enough skilled IT professionals to fill the open positions within companies.